Let's officially welcome the rainy season!
With rain like this, it's time to put away your high heels. Slippers? They won't help either. The best choice is sneakers, as they can match all styles of clothes. Today we are going to update you, girls, on top 5 women's sneaker brands that you should have. Whether it's rainy season or any other season, sneakers are your best choice! At our Sneaker Bar, located on M floor, Paragon Department Store, we have a Sneaker Care Service ready to take care of your shoes. Not just cleaning, but for applying waterproof coating to your sneakers as well. No more soaking wet feet and they'll never get dirty! What are you waiting for?
Nike
Have some already? Get more! 'Nike' presents sport sneakers with an energetic design, but still maintains its feminine style with cute and bright colors.
- AIR FORCE 1 '07 3,500 THB
- AIR MAX AXIS PREM 3,600 THB
- CLASSIC CORTEZ LEATHER 3,100 THB
- AIR FORCE 1 HI UT 4,200 THB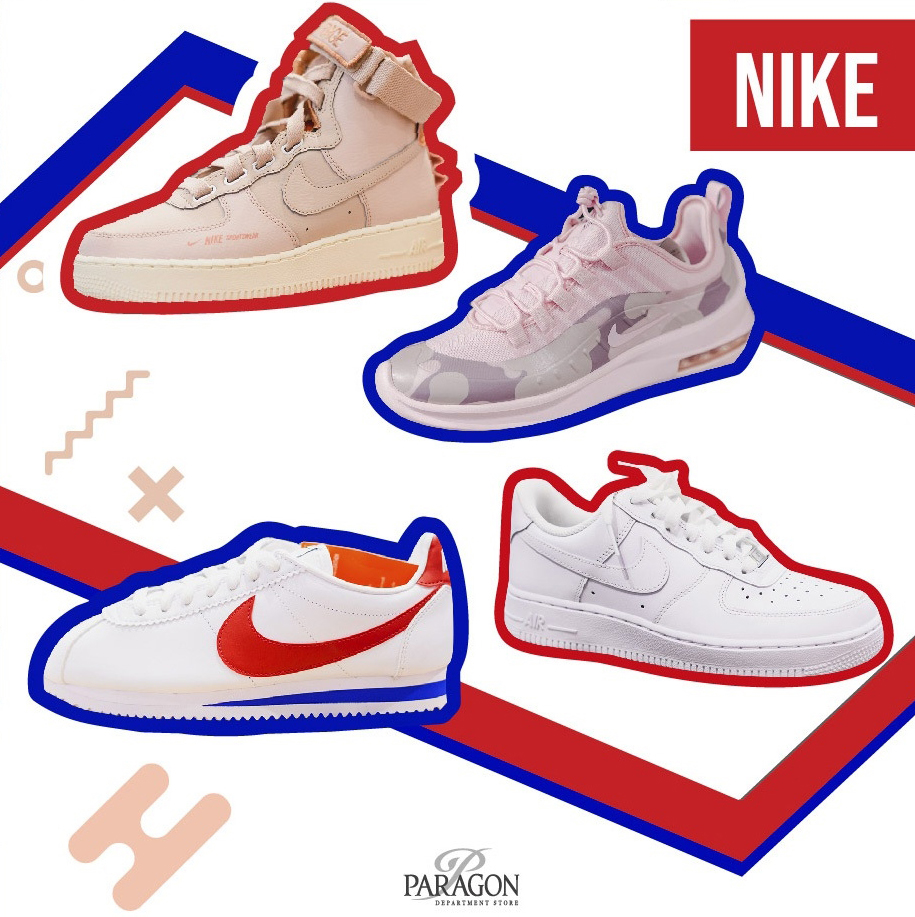 Addidas
'Adidas' also can't be ignored. Whenever they launch a new model, it's sure to make a dent in your wallet. We assure you that by wearing their sneakers, you will never be out of fashion.
- ADIDAS ASWEEGO MID 3,400 THB
- ADIDAS GALAXY 4 PINK 1,800 THB
- ADIDAS GALAXY 4 BLACK/PINK 1,800 THB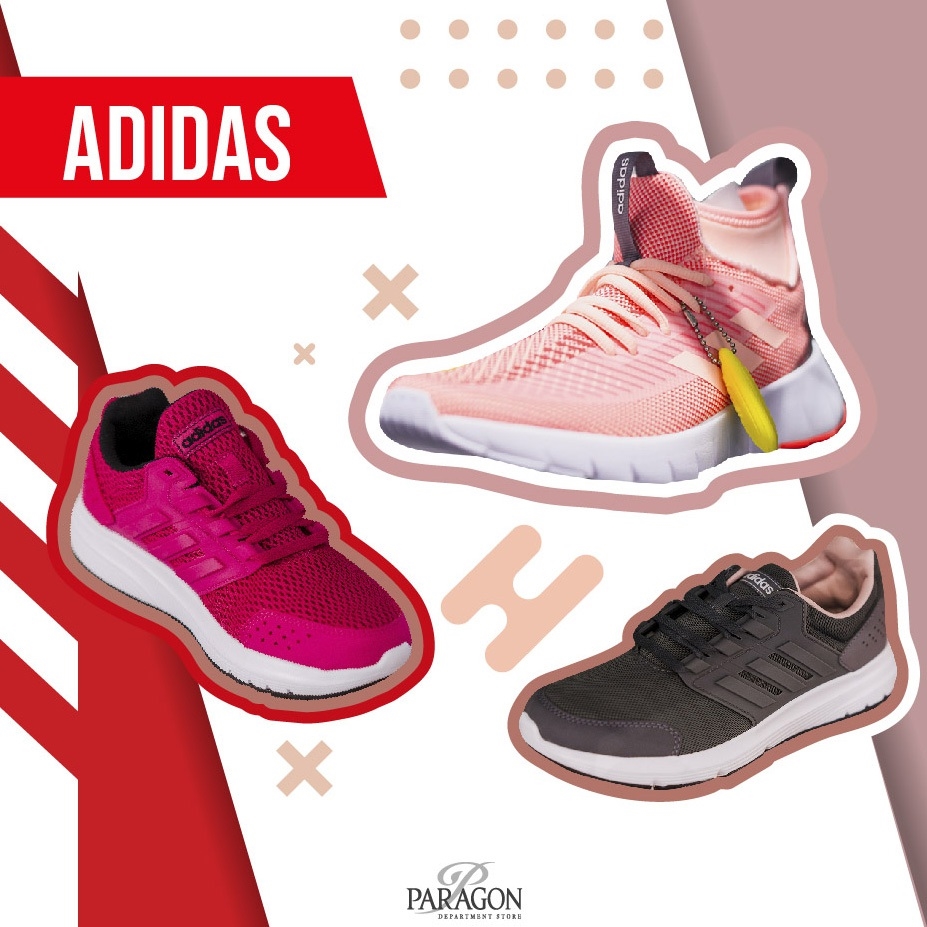 Puma
Speaking of design, 'Puma' is one of the best. For every girl who loves to wear sneakers but does not want to look too athletic, this brand is perfect for you.
- CALI EXOTIC WNS 3,999 THB
- MUSE EVOKNIT WNS 3,999 THB
- PUMA SMASH V2 V 2,499 THB
- RS-X TECH 4,999 THB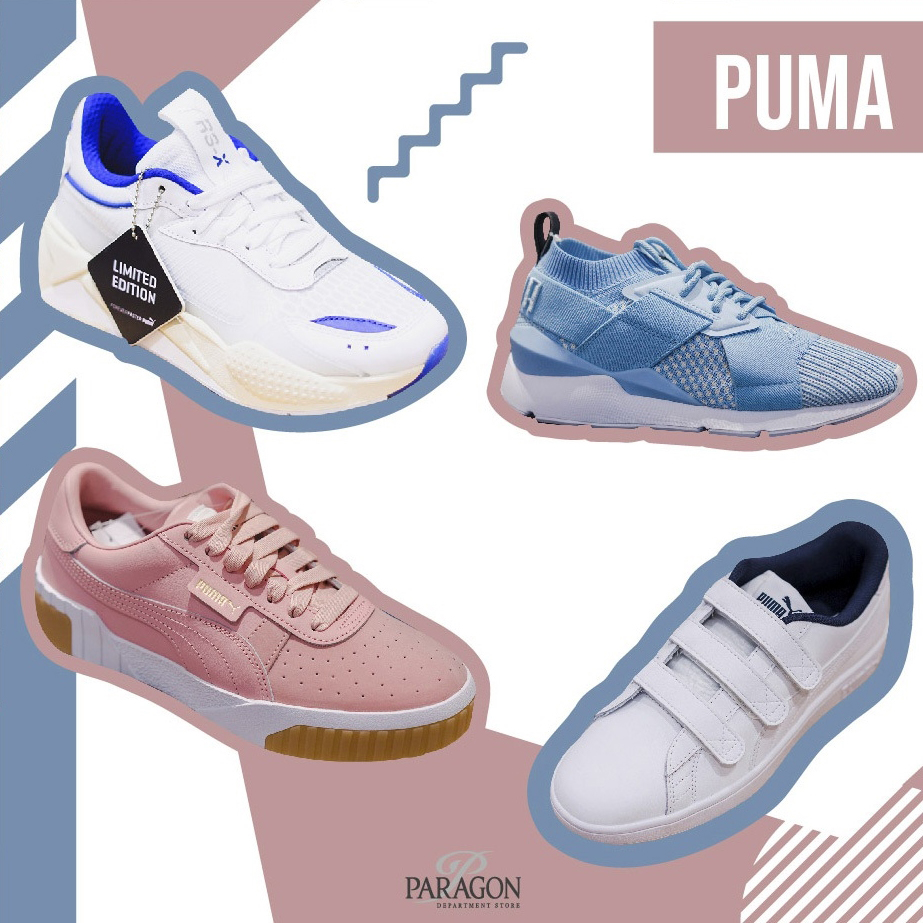 New Balance
Like their name, 'New Balance' offers you agility, comfort and good ventilation. More importantly, they come in such a large variety of colors and styles that you will be sure to click with on one of them.
- NEW BALANCE 574 CLASSIC 2,990 THB
- NEW BALANCE 708 2,990 THB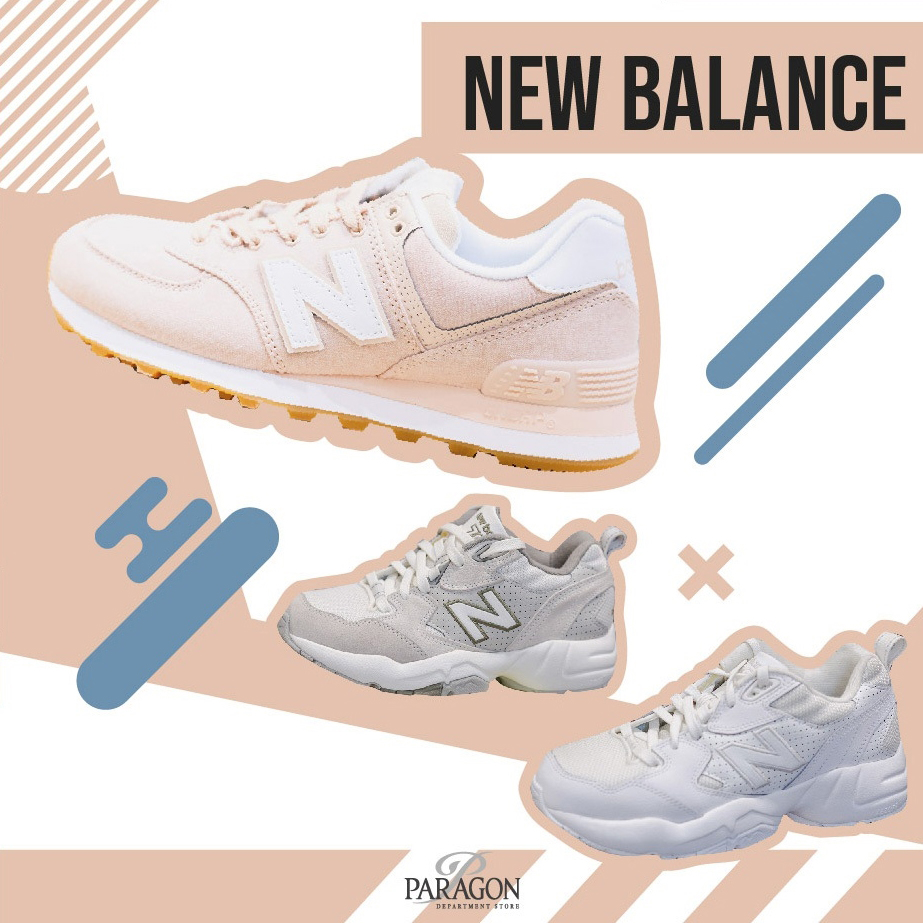 Skechers​
For the brand that offers attractive designs for health-conscious girls, Skechers recently launched many fashionable designs suitable for every activity, whether for sports or daily life.
- SKECHERS D'LITES 3,495 THB
- MARK NASON LOS ANGELES WOMEN'S BLOCK WHITE/BLUE 3,790 THB
- MARK NASON LOS ANGELES WOMEN'S BLOCK PURPLE 3,790 THB
- SKECHERS STREET LOS ANGELES 2,790 THB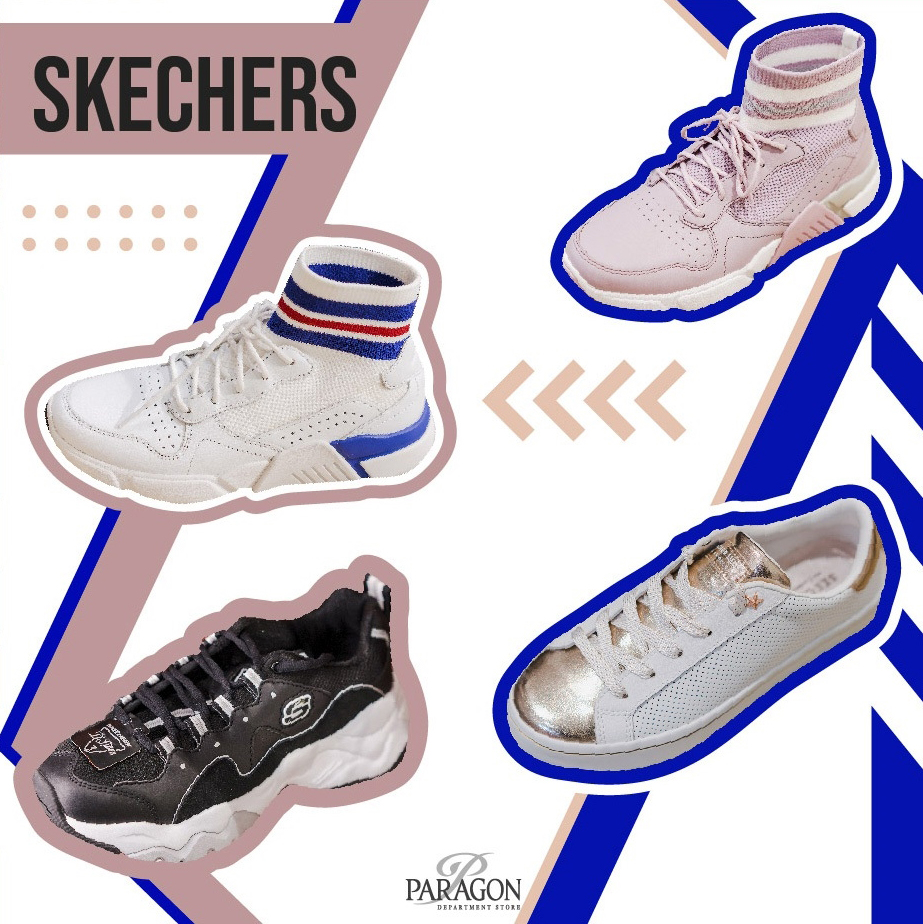 Shop now at the Sneaker Bar Department, M floor, Paragon Department Store